Hello, Bonjour and ¡Hola!
We are an international team, consisting of 13 members from all over Europe. This year we have members from Austria, Croatia, France, Germany, Switzerland, and Portugal. Working together in an international team is interesting and enriching. Our meetings benefit from Swiss chocolate, Croatian humor, and German structure. For us the SummerAcademy starts with the preparation because we learn and grow together in the positions we hold and with the experiences we make.
The SummerAcademy is an event for and prepared by young adults!
You want to be part of the team? Write us a short E-mail and we can organize a first call to get to know you!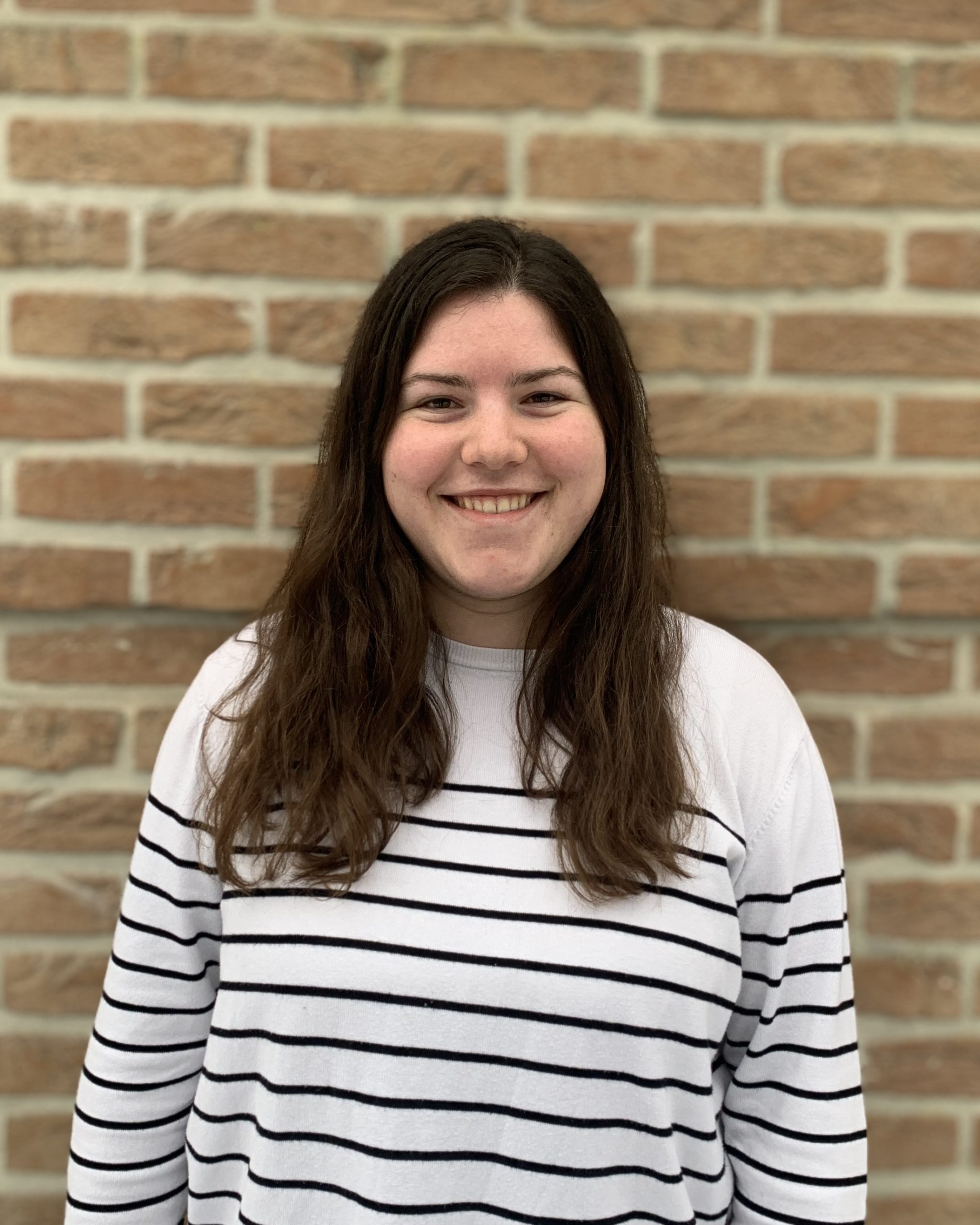 Fabienne Eigenmann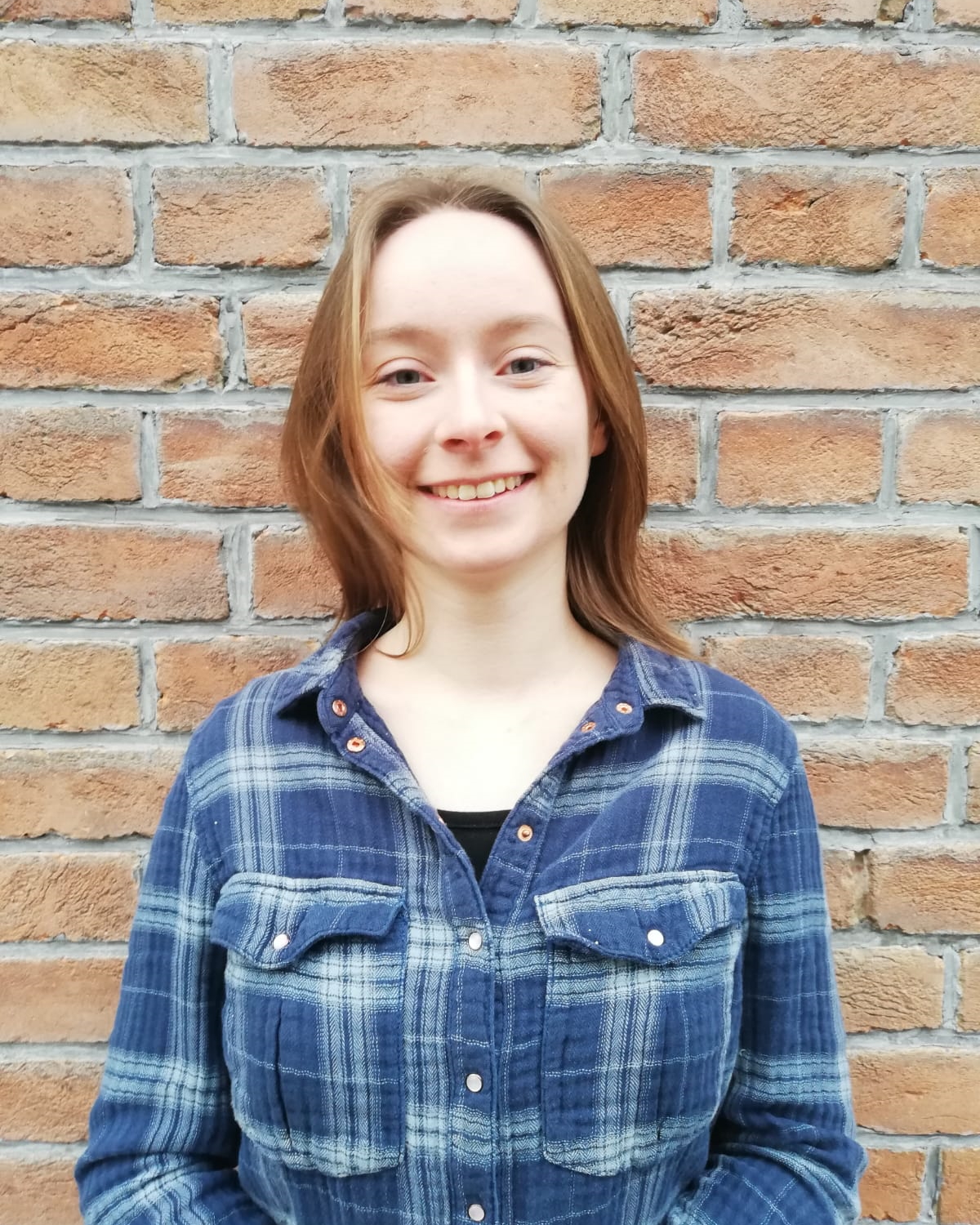 Sonja Unglert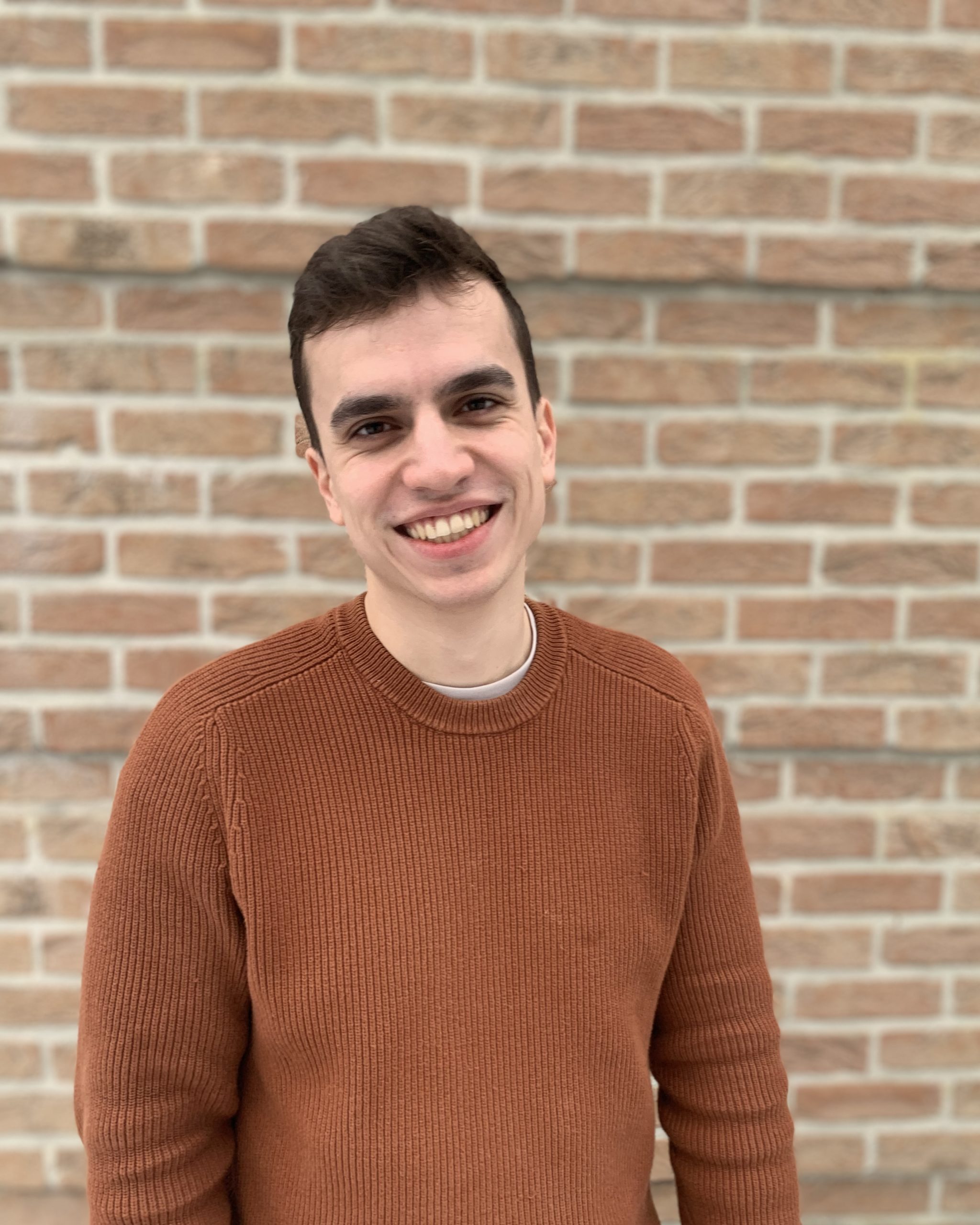 Etienne Freléchoz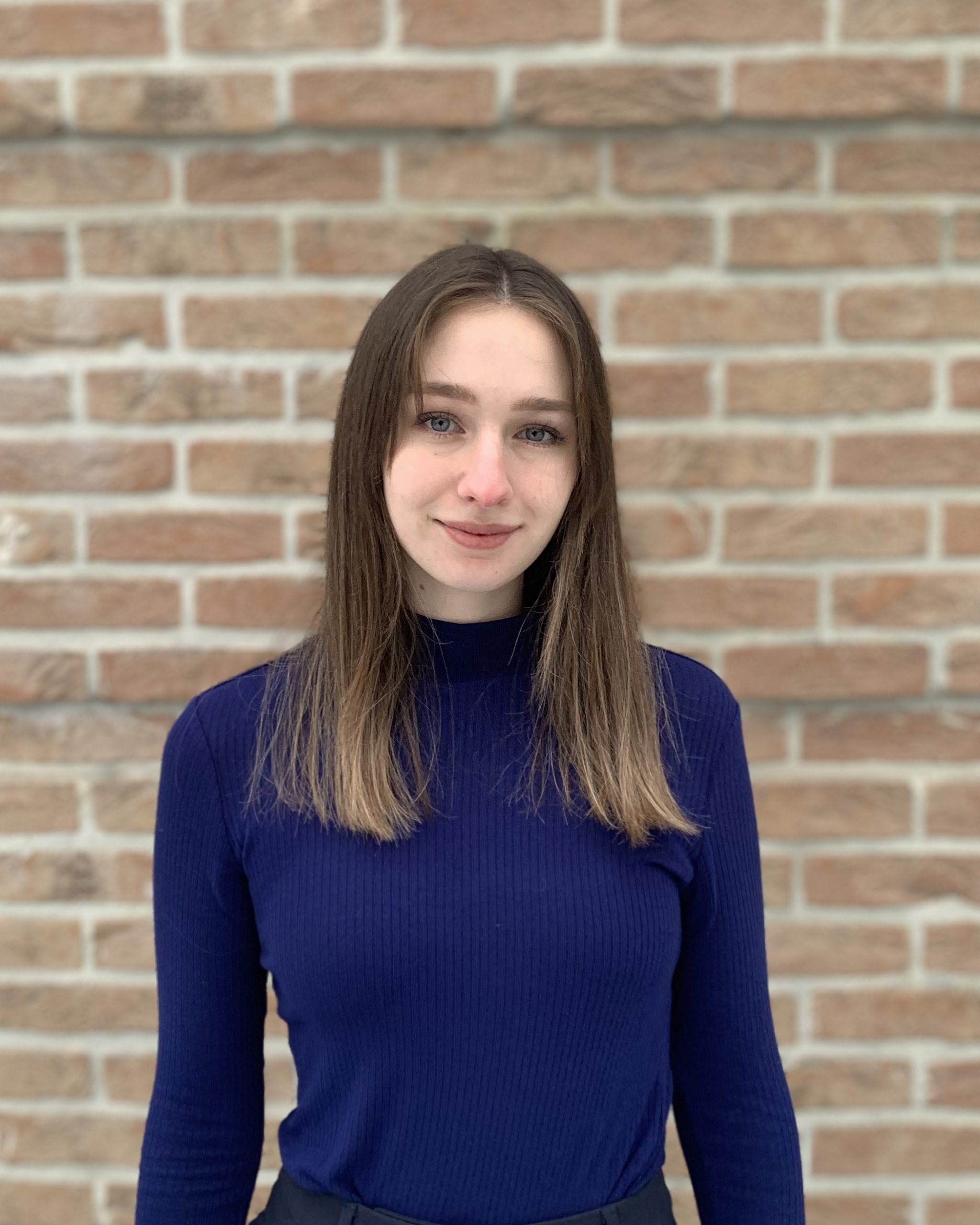 Barbara Hofer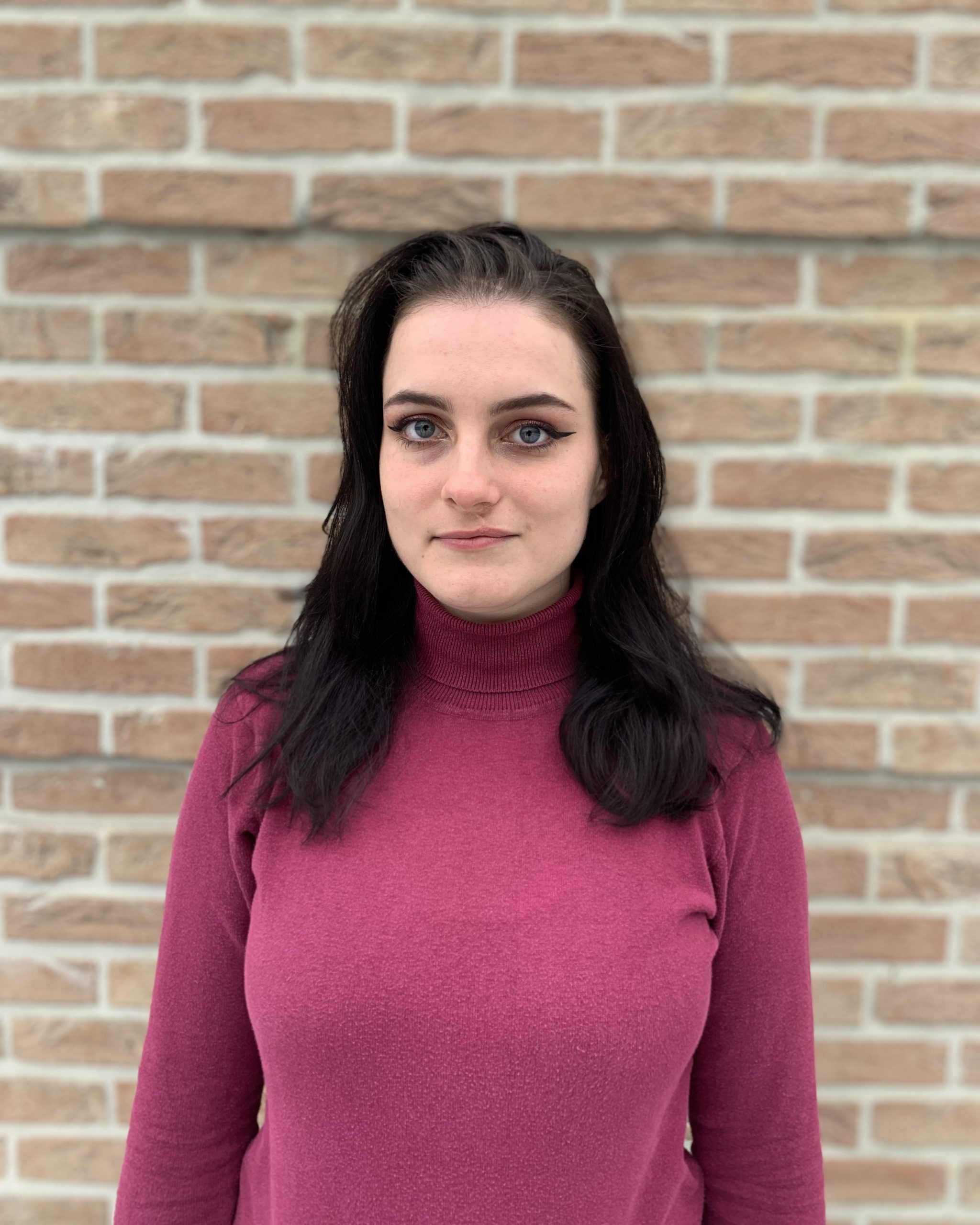 Ana Filipan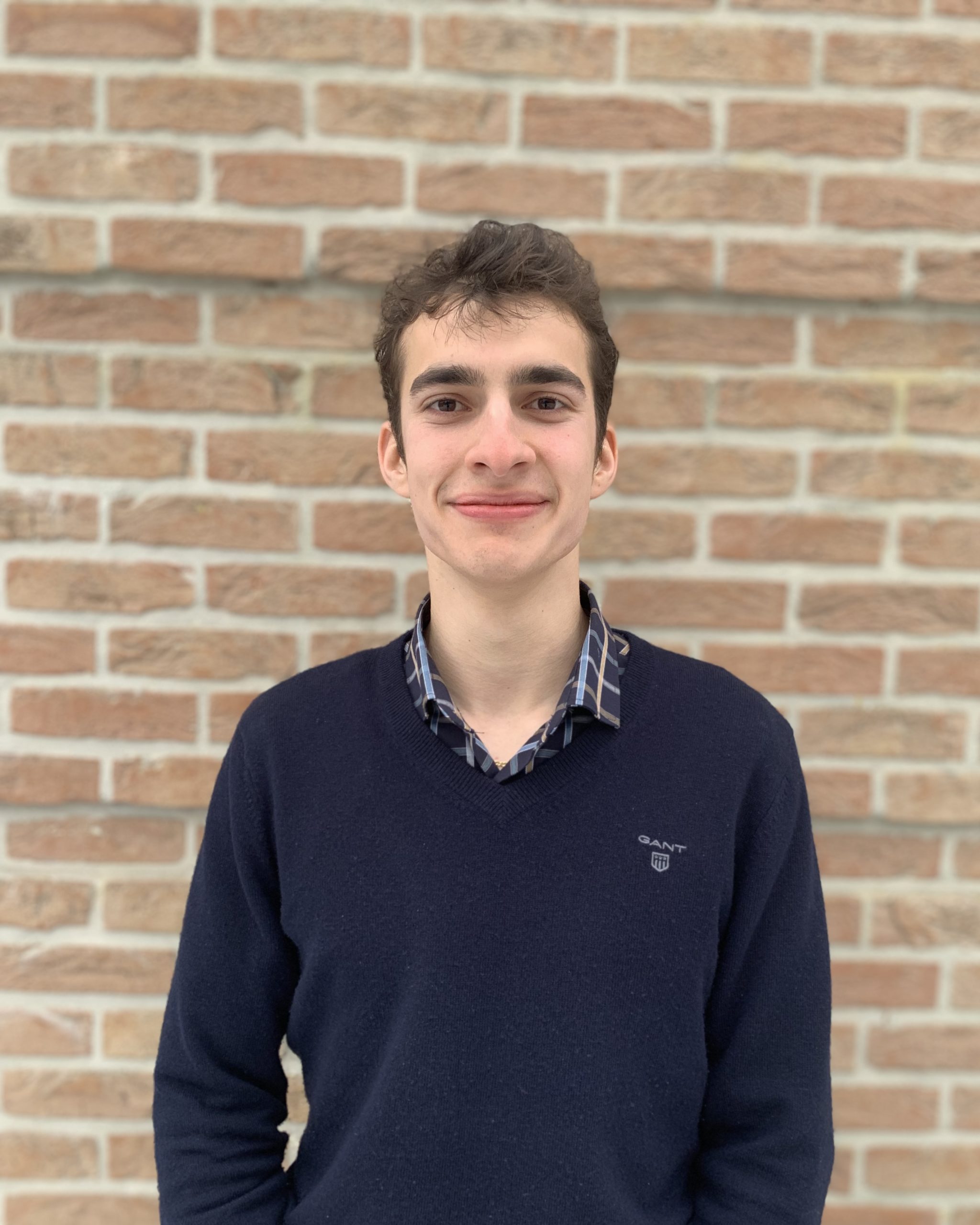 Xavier Freléchoz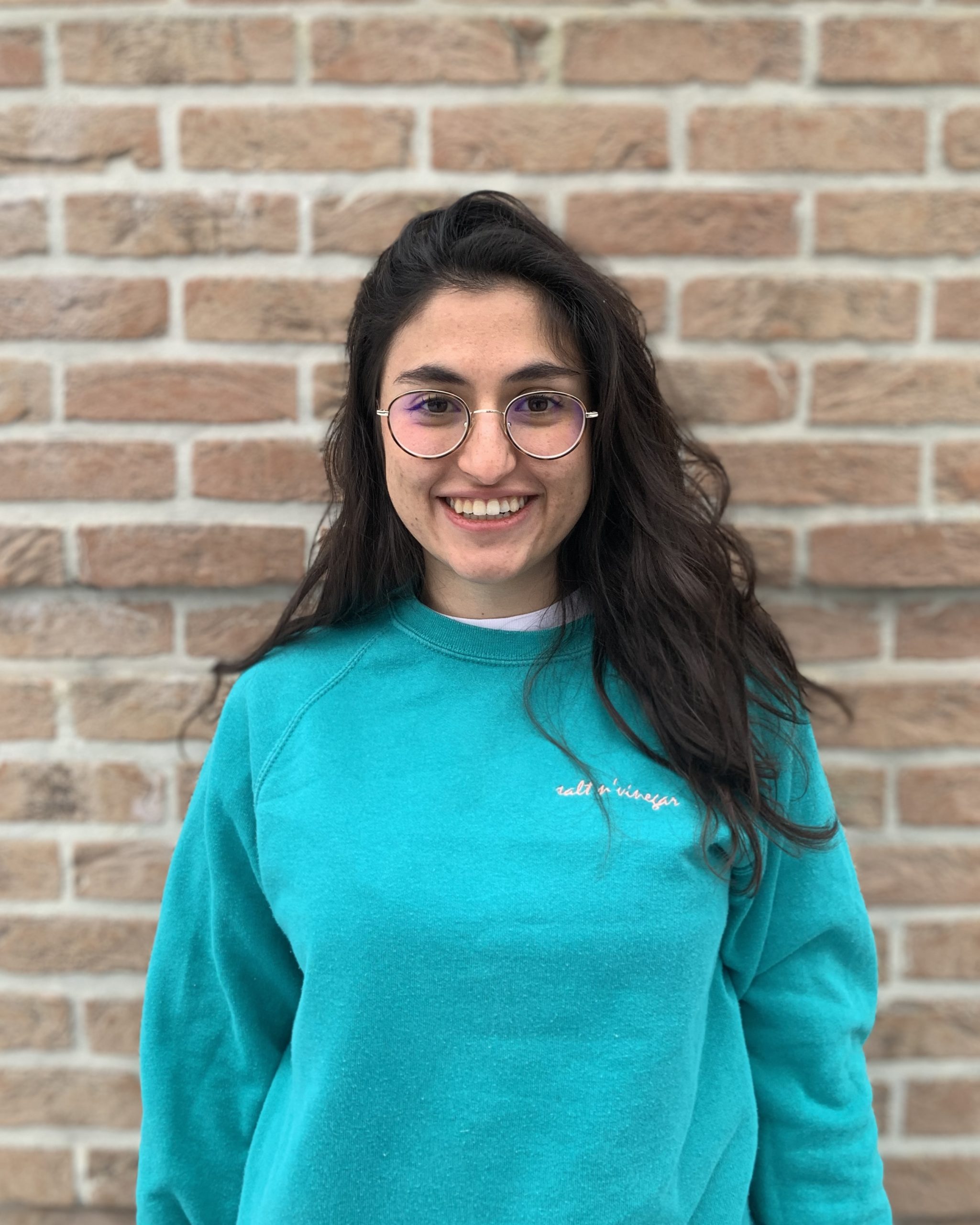 Beyza Sahin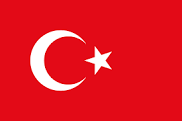 Alice Varone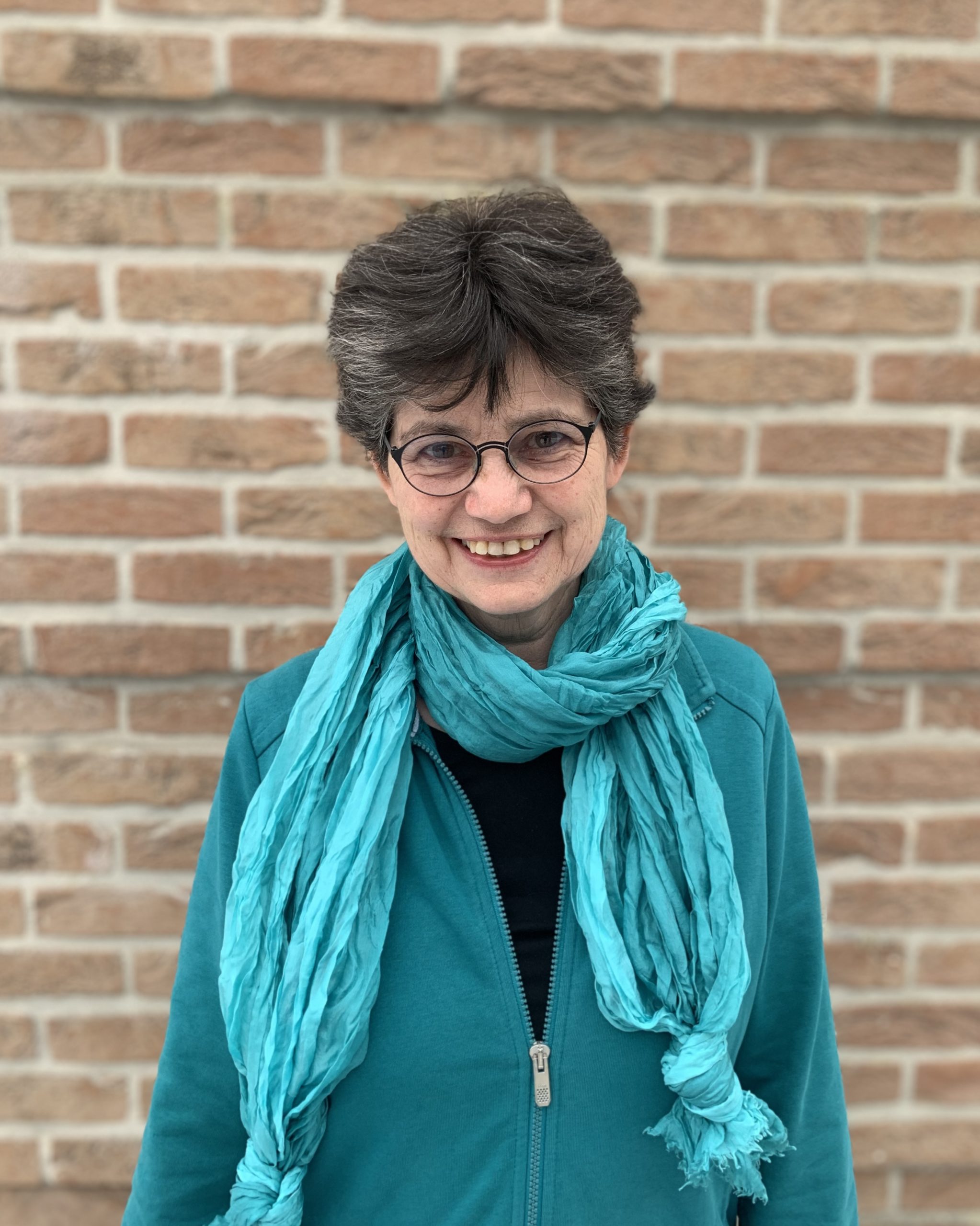 Annemarie Imhasly

Our team is organized in different branches: Content, Marketing and Organization. Each branch has one or two representatives, who are at the same time in the Core Team. The Core Team is responsible for final decision making and keeping a general overview.
Impactful topics are discussed with all members before being decided in the Core Team. This allows for an inclusive decision-making process that involves everybody, but also enables an efficient way of working together.
Next to the branches, there is also an extended preparation team. These are people that sporadically support us when needed and are additional resources that we can draw on.