An interdisciplinary week on the topic of
"Dealing with Uncertainty – A Dialogue in Europe"
Planina (SLOVENIA) – 27.08. – 03.09.23
What is the SummerAcademy 2023

?
The SummerAcademy 2023 is an interdisciplinary immersion week on the topic "Dealing with Uncertainty – A dialogue in Europe" with experts from 10 different fields of science and practice and young participants from all over Europe. The SummerAcademy2023 will take place from 28.08.2023 to 02.09.2023 in Slovenia.
The driving motive of the SummerAcademy is "Learning4Unity", and in 2023 as in the previous years, this means to learn and grow from and with each other in an open and familiar atmosphere on an equal footing. The participants will be encouraged to help shape society in an opinionated and responsible way and to change it positively, especially in times of increasing uncertainties and crisis.
Are you between 18 and 30 years old?

Do you speak English?

Do you like to learn and meet new people?

Do you have any uncertainties?
If yes, then join us!
How was the SummerAcademy 2021?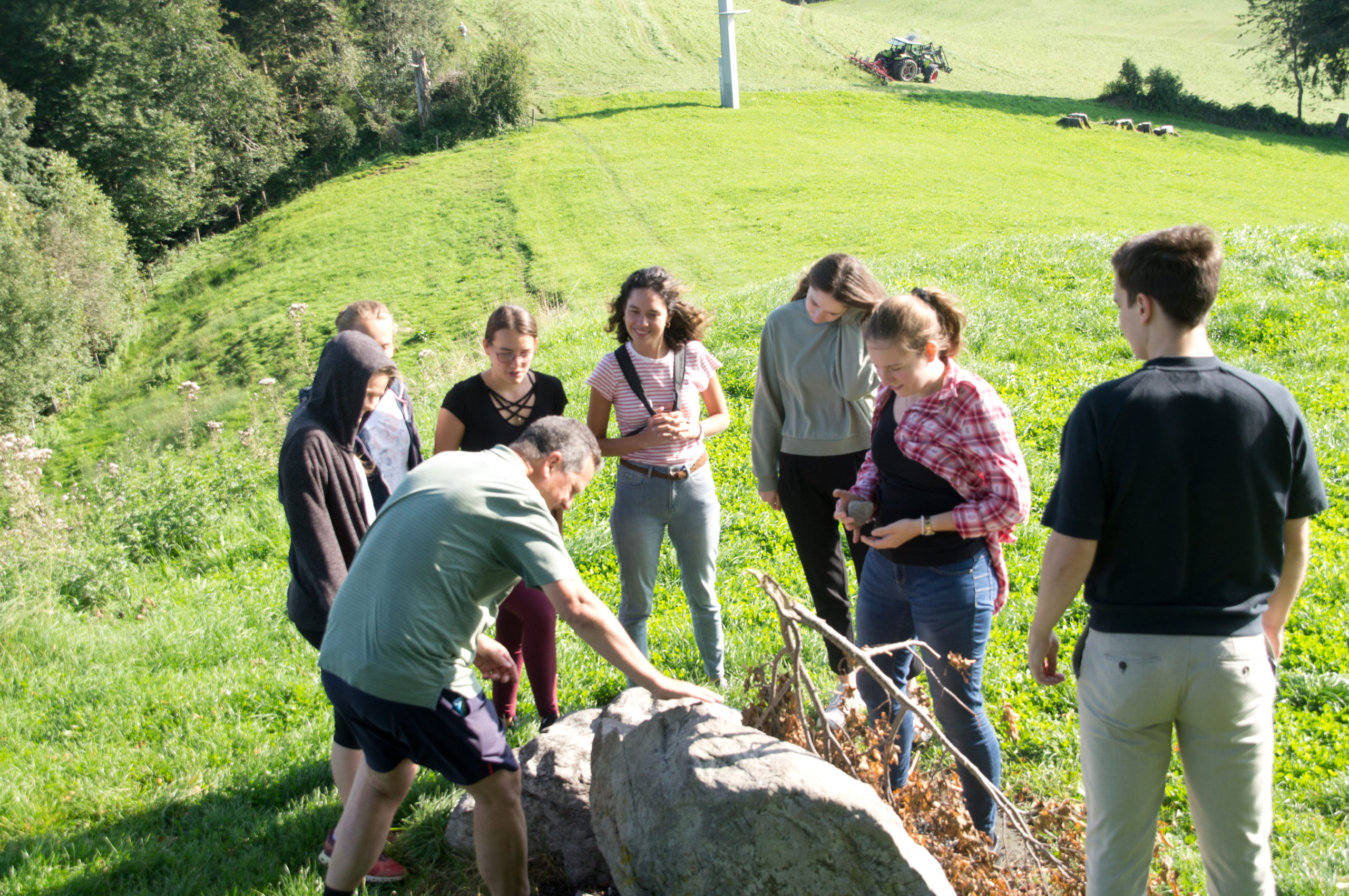 We were offered the opportunity about the environmentally conscious and sustainable future and apply this to a case study. case study. I particularly liked the opportunity to learn about nature and matter not only theoretically, but but also practically through an through an excursion. Through the creative
cooperation is a team spirit has emerged.

Camila Bûcher (CH, Luzern, 25)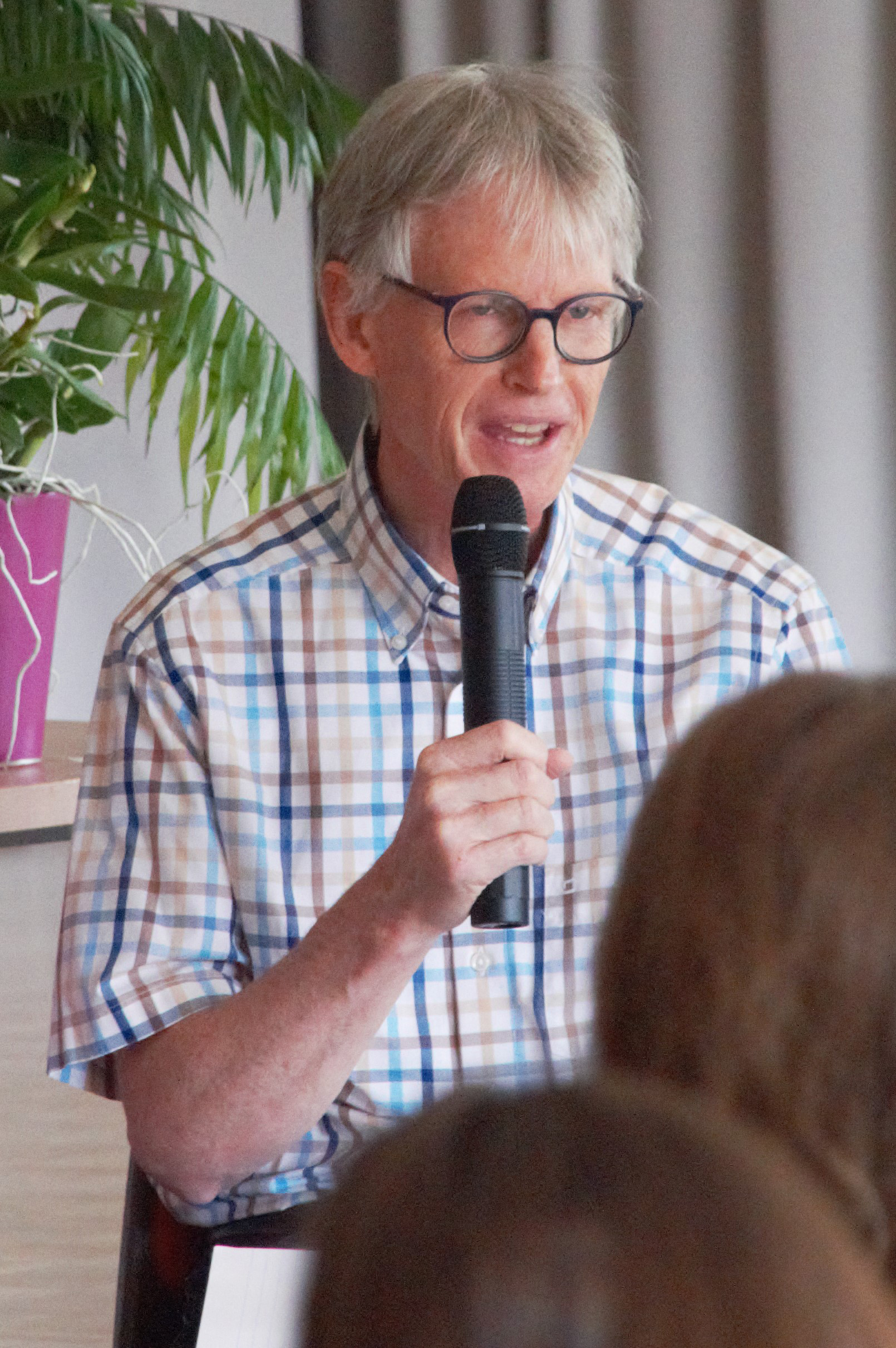 For me, the SummerAcademy is a project for the future and a unique opportunity, to inspire each other each other and learn from each other and learn from each other at eye level: Between young and old, between lecturers and participants and also among the lecturers. I am very grateful for this week.
He's a play padagogue and a lecturer at the University of Bolzano, initiator of the "Sports4Peace" project and gives training courses in East Africa.
His focus
: Leadership in play pedagogy.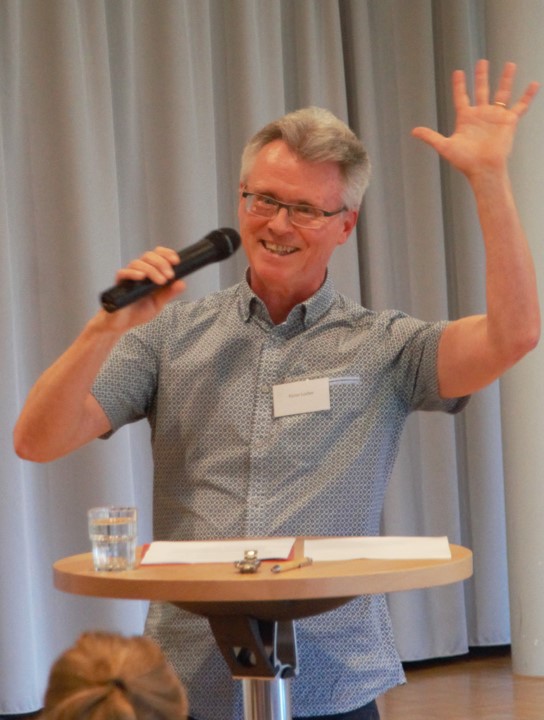 The future of the world can only be interdisciplinary, intergenerational
and collaborative and collectively; the SummerAcademy can be a model for this.
He's a passionate professional musician and is currently a Senior System Engineer at Siemens Mobility Switzerland.
His focus: leadership in music.